Bakery
Bakery is one of the most important sections in our hotel as it produces goods that are used during all meal periods whether breakfast, lunch, dinner, or snacks.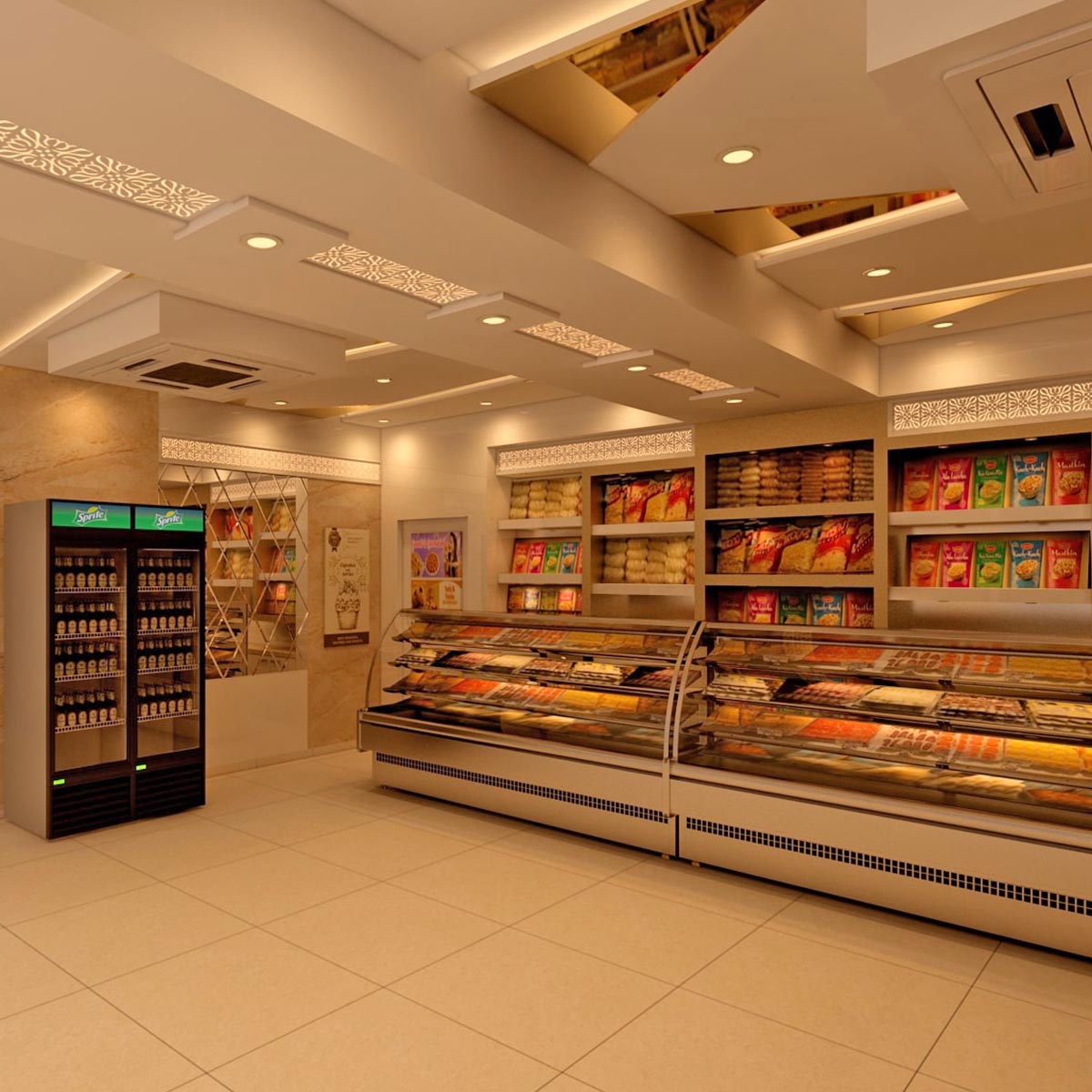 Sweet Shop
Sweet Shop is a celebration of sweets that have molded our happiest occasions in Ramadian hotel.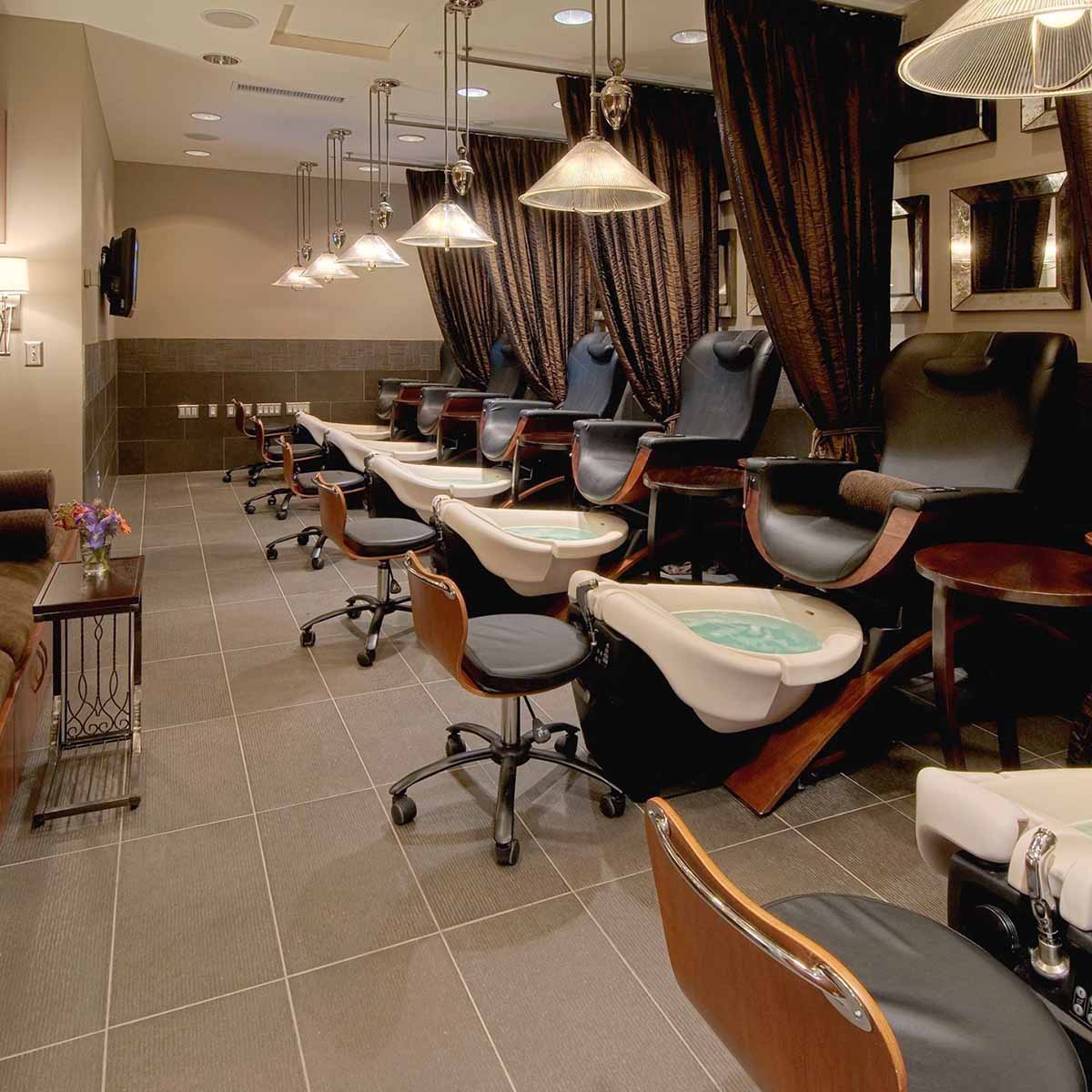 Ladies Salon
Express yourself through French traditions in beauty. Hotel Ramadian is home to a much-admired Ladies' hair salon.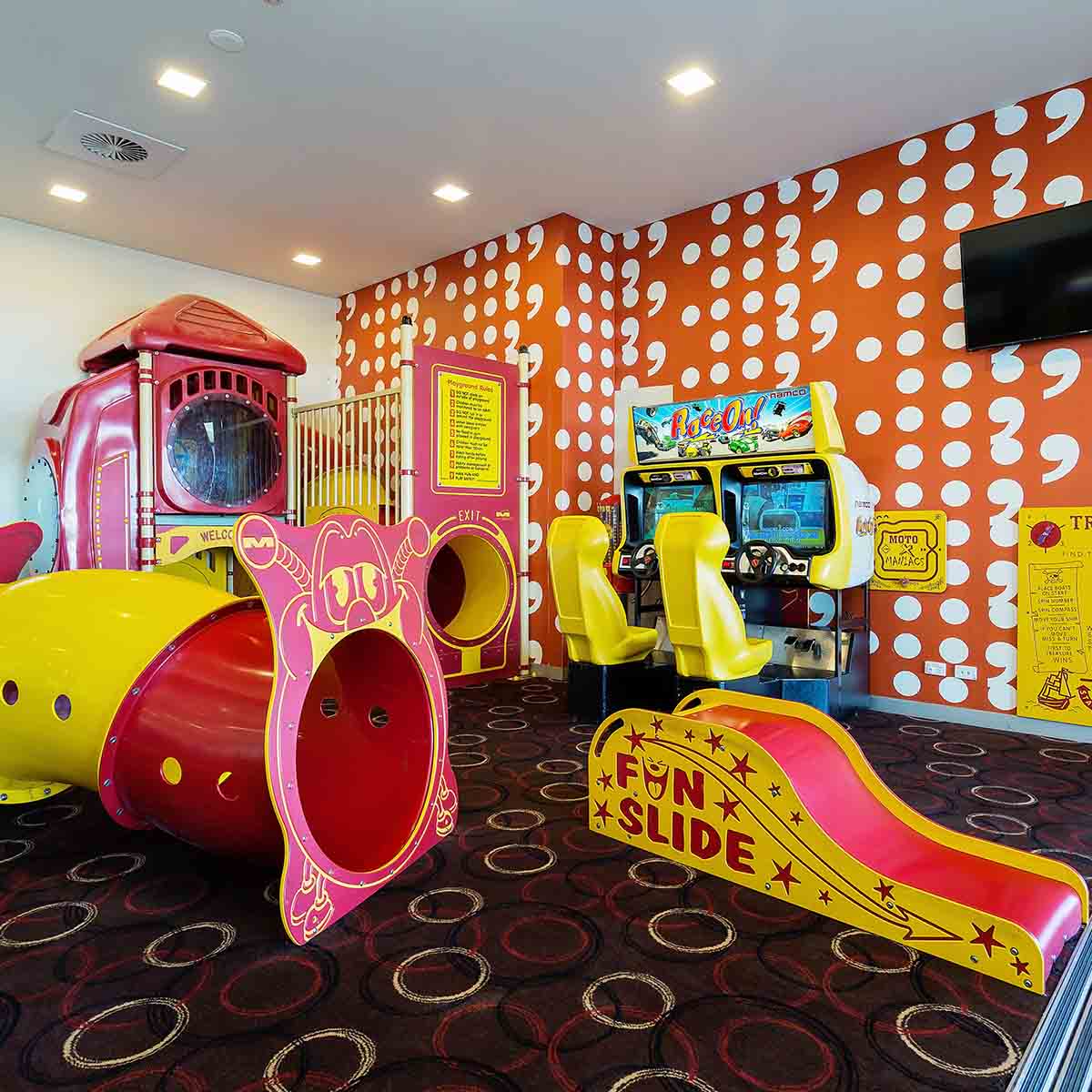 Kids Zone
The Kids Zone is the Ramadian Hotel's very own kids' club. It's packed with original activities, arts, crafts, fun & games for 4 to 11-year-olds.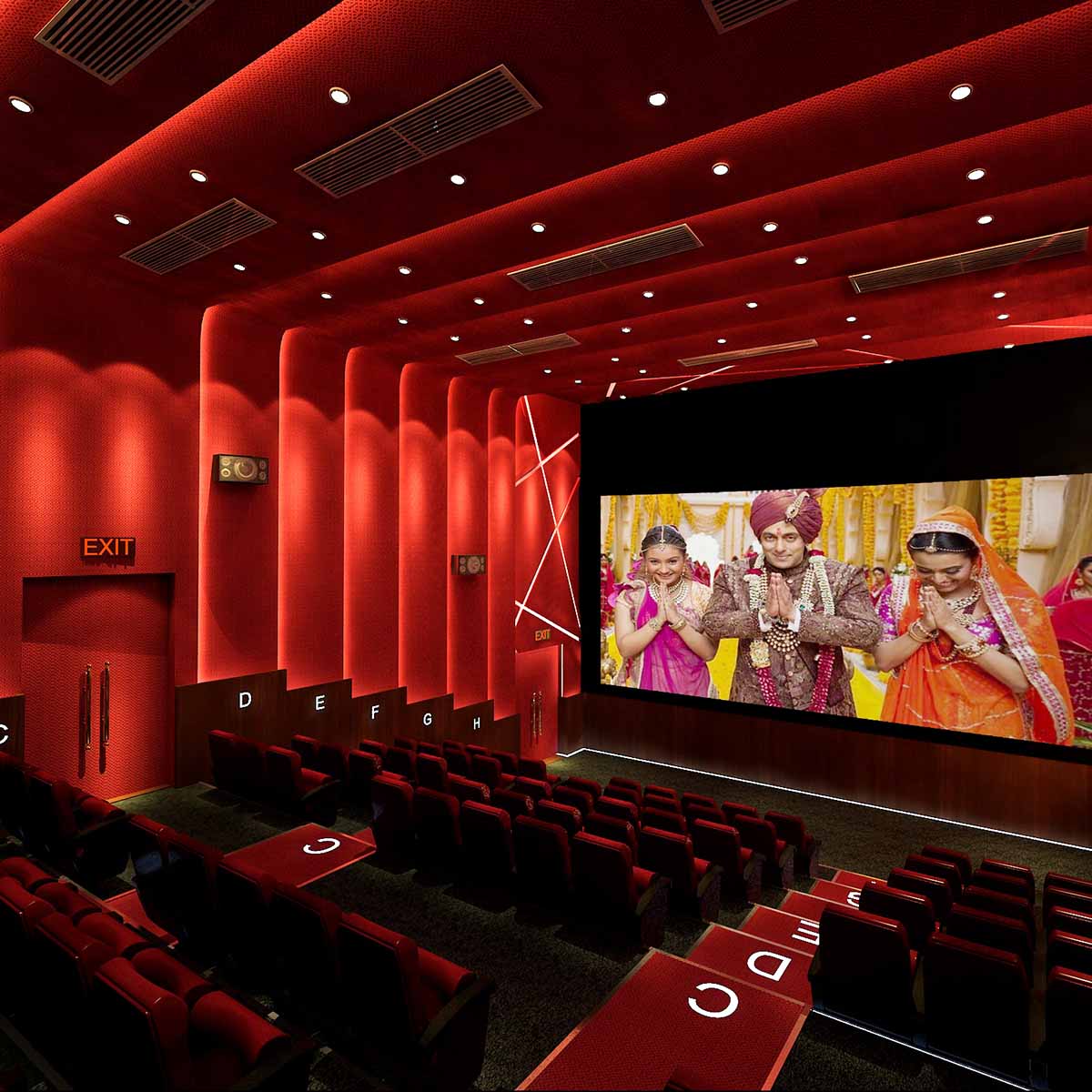 Cinema Hall
We are the only hotel in Fatehpur with a private movie theater! We have over 150 titles to choose from and show 2 films every evening, free with every room!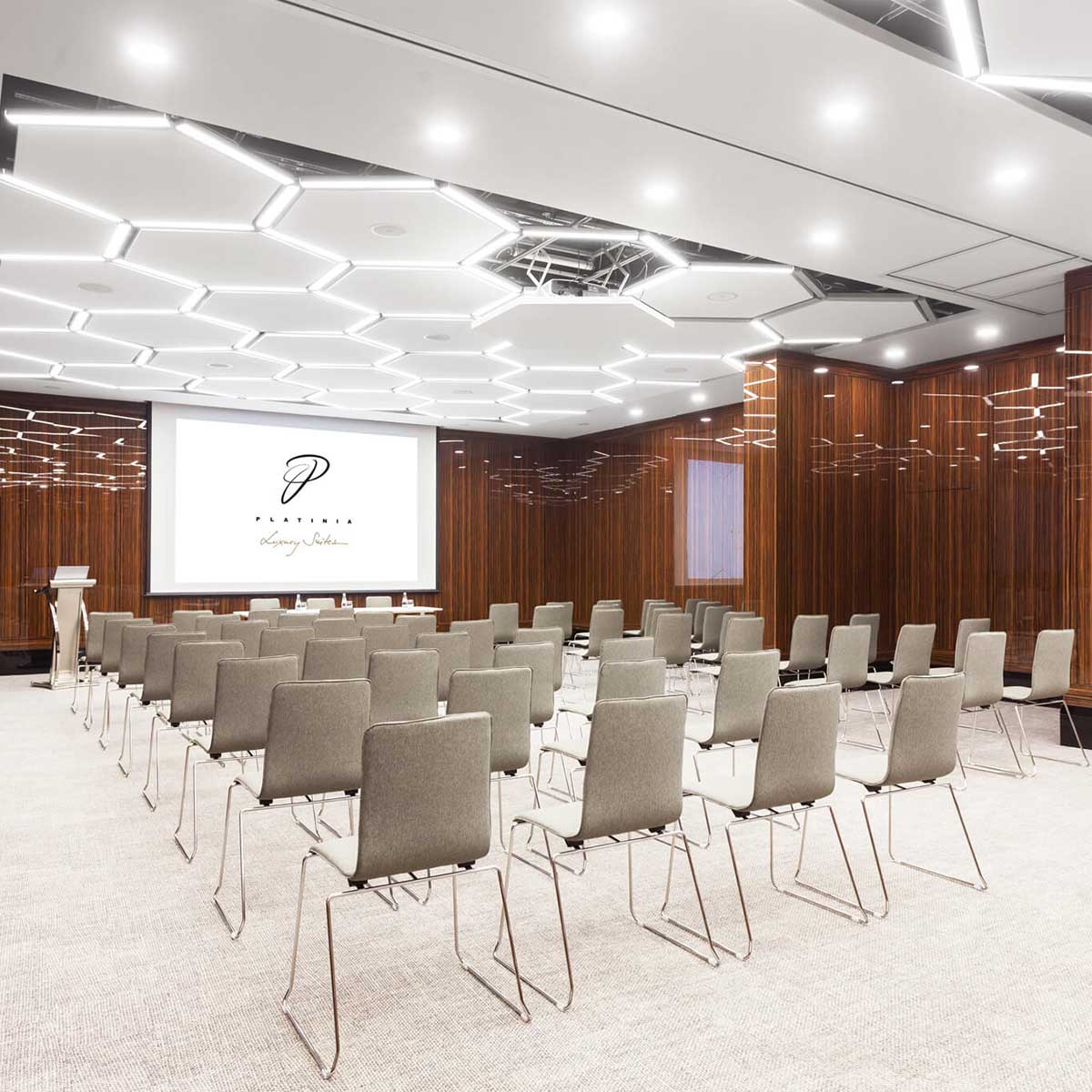 Conference Hall
Our Conference hall is fully air-conditioned and is good for arranging conferences, meetings, small parties like get-togethers, birthday parties, ring ceremonies.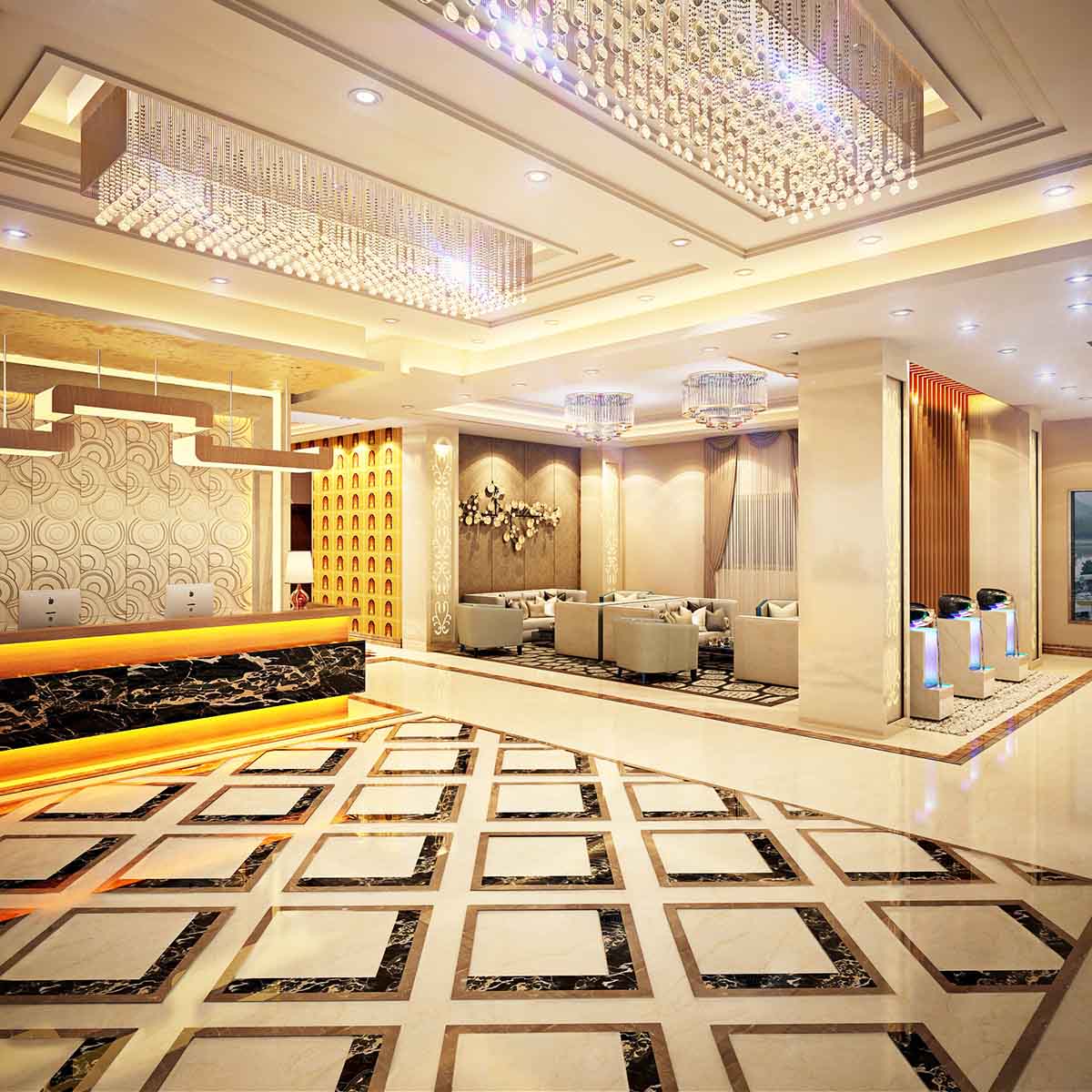 Banquet
Our Banquet hall with a rich interior to accommodate more than 300-400 guests area.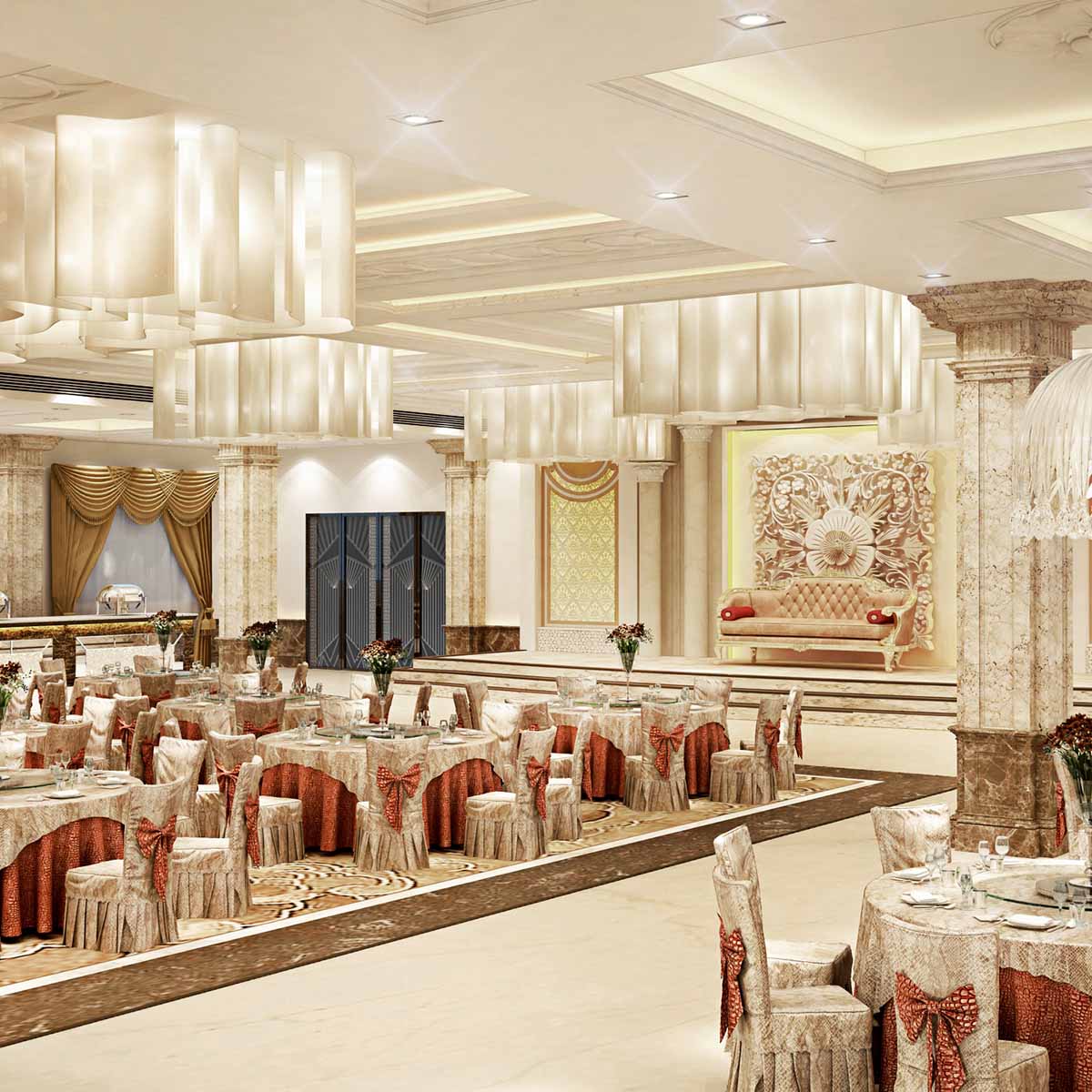 Venue
Ramadian Hotel offers the best and well-equipped venues for conferences, events, marriages, etc.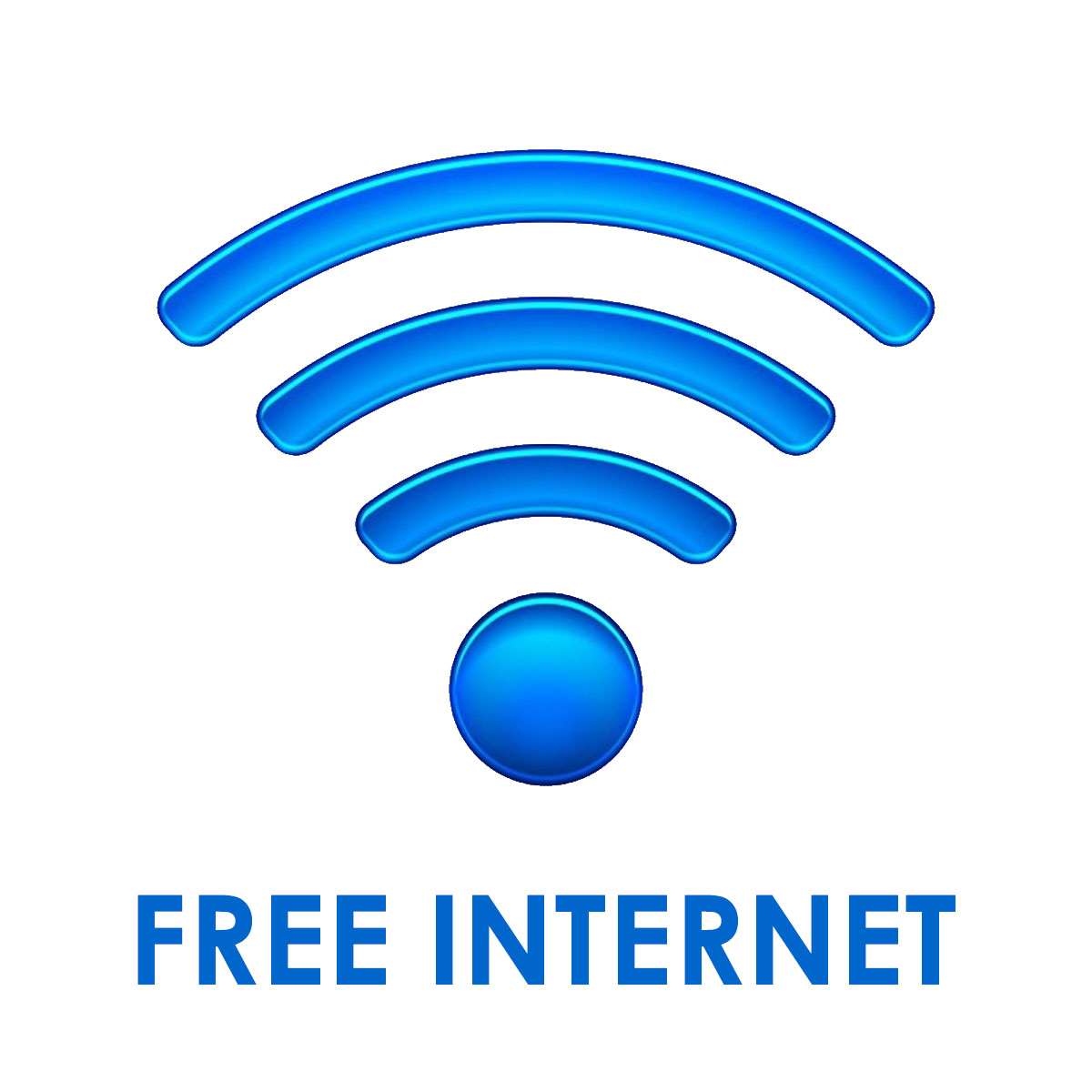 Free High Speed Internet
Wifi is available across the Hotel as well as in the hotel and rooms.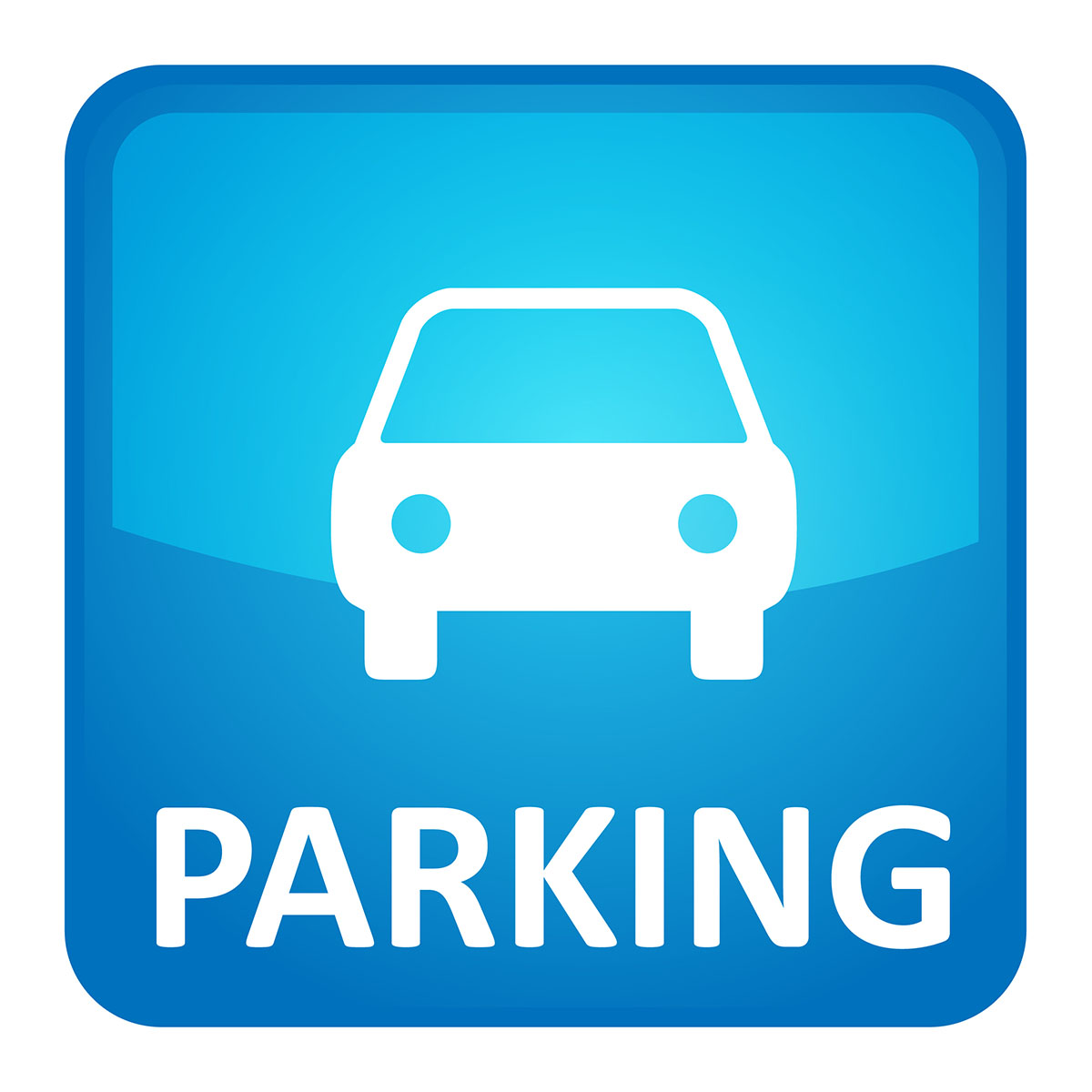 Free Parking
Free Parking facilities are available at hotel.
Breakfast
We offer best Breakfast at our hotel.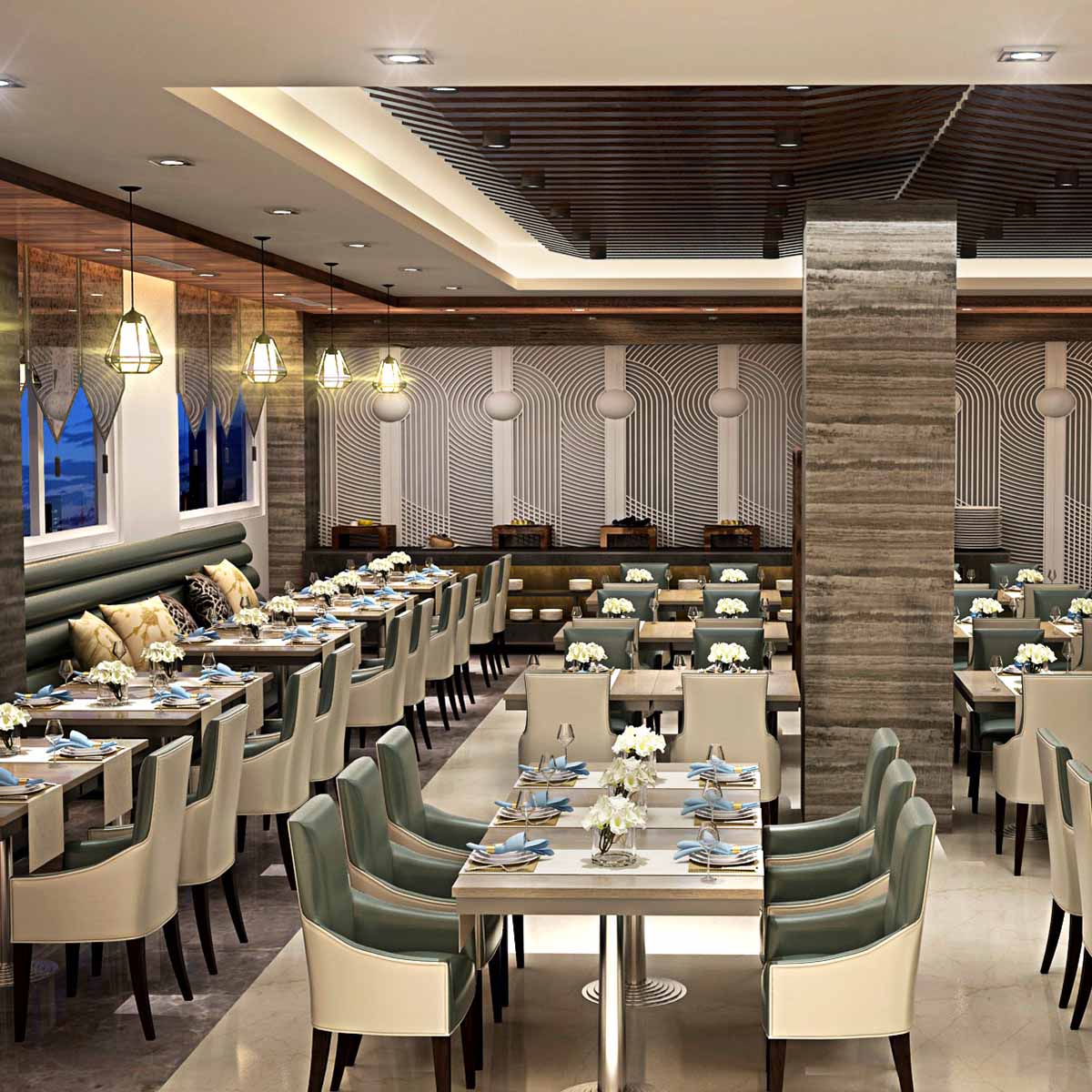 Restaurant
Our Restaurant has been designed with a warm and contemporary feel, carefully designed to enable space yet intimacy.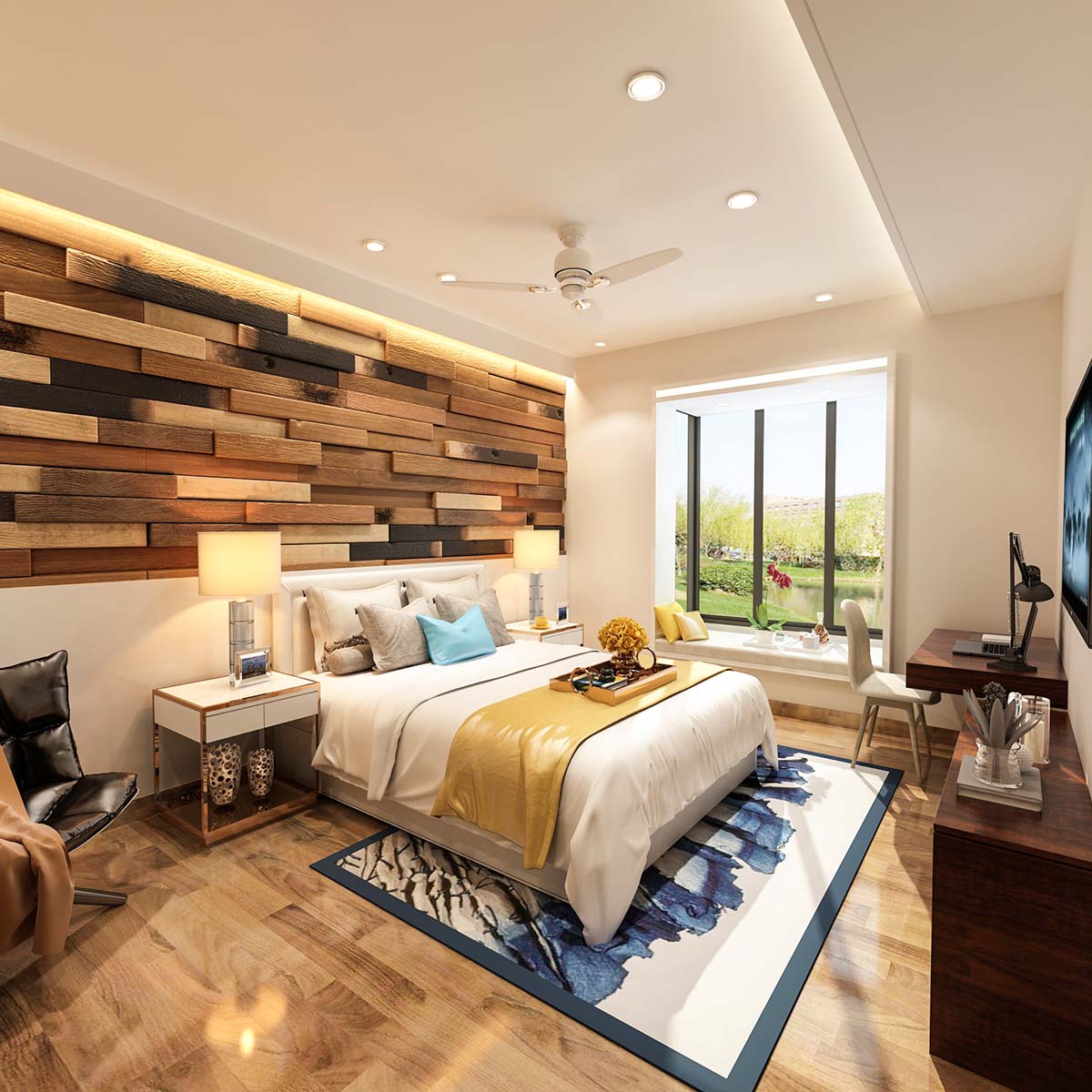 Banquet Room
Banquet Room are available at our hotel.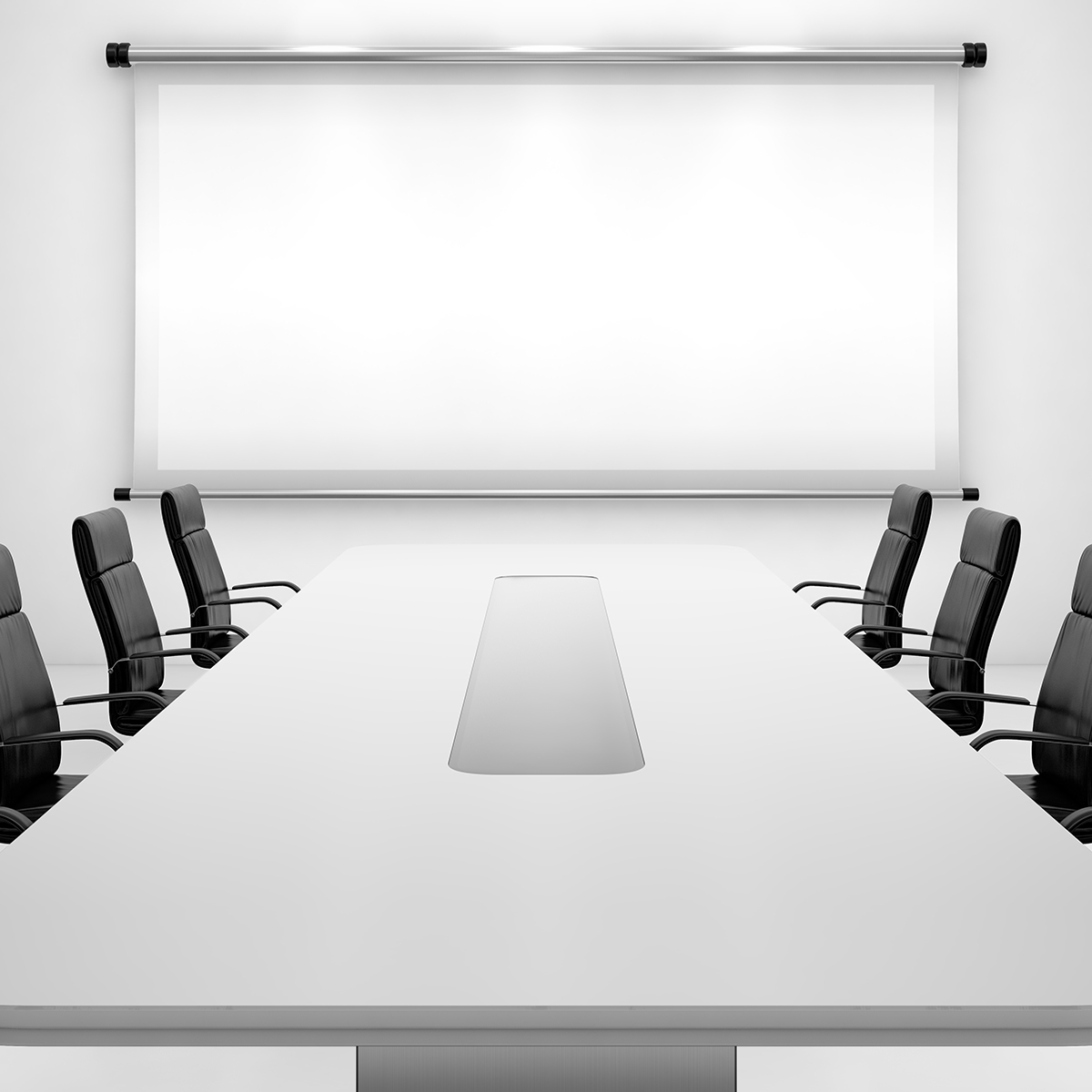 Meeting Rooms
You can get Meeting rooms at our hotel.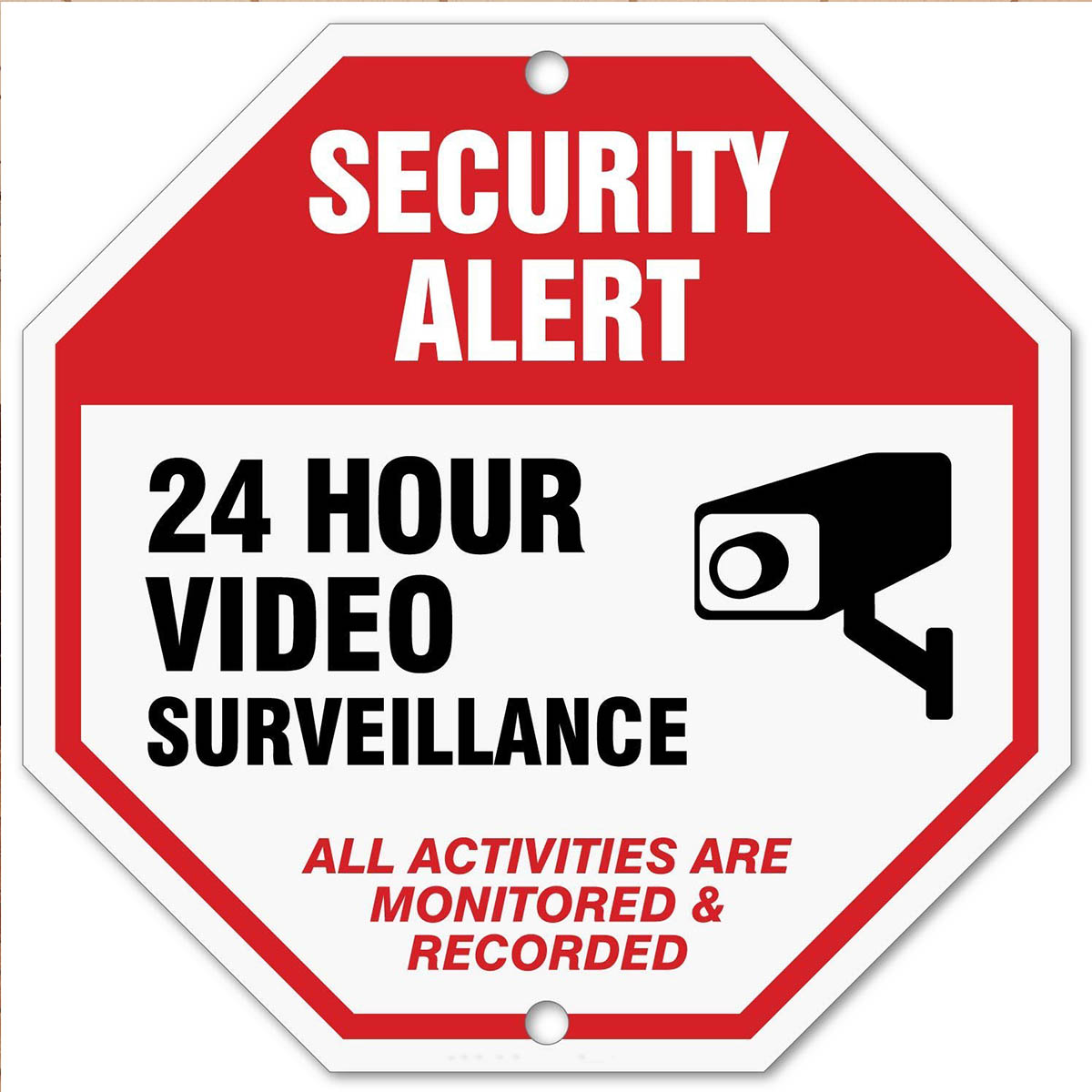 24-hour Security
Feel free to stay at our hotel as we are providing 24-hour security.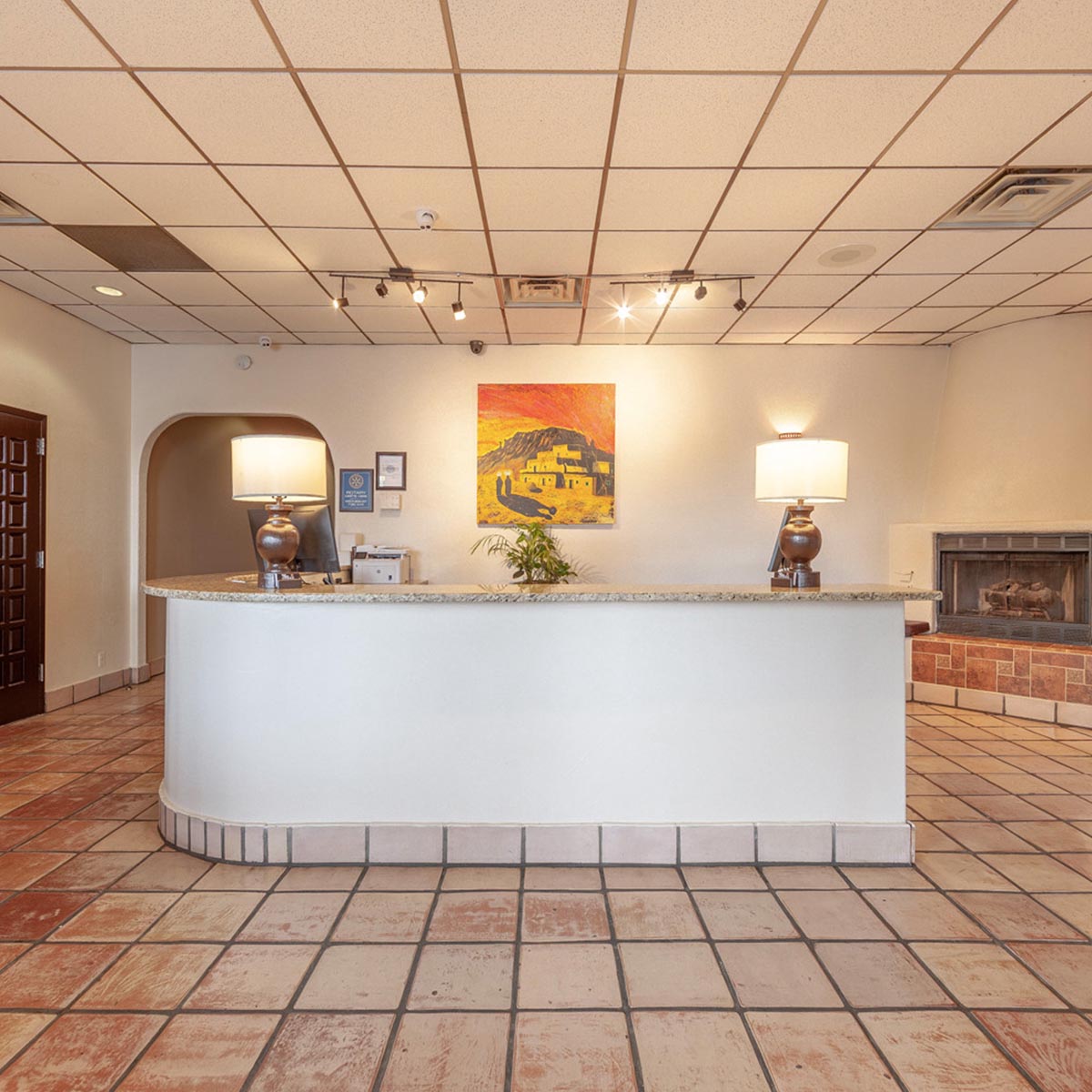 24-hour Front Desk
You visit our hotel as we are 24-hour on front desk.